WE BRING FELINES AND HUMANS TOGETHER!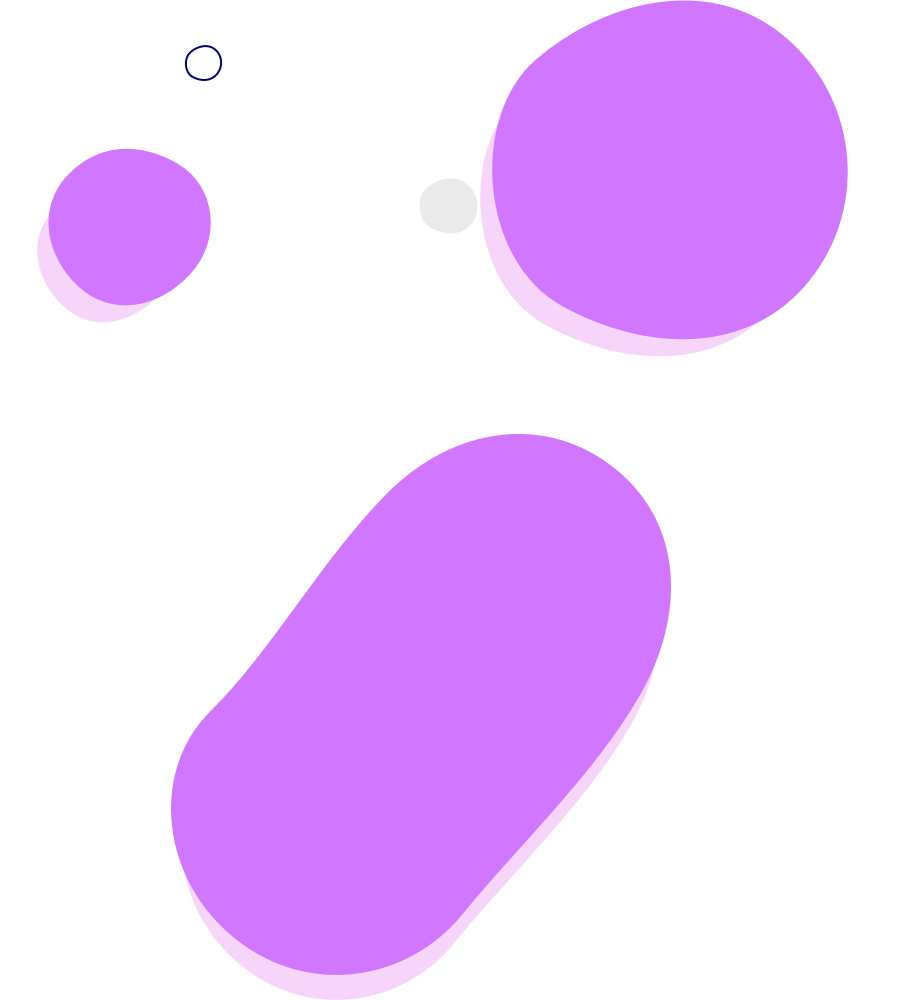 Since 2006, Purr-fect Companions have been working for cats without a voice!
Why should you adopt from Purrfect Companions Sanctuary?
We have made changes to our goals over the past few years. We no longer are accepting kittens of any kind. We are concentrating our efforts on placing adult and senior cats at the forefront of our adoptions. We realize that many are seeking kittens and young cats but we can not continue having kittens grow up with us and not being placed with a family or person.
Please consider an adult cat to join you and give an animal a chance at a forever home. We would be glad to speak with you regarding your situation and see if one of our lovely felines might come home with you.
How you can Purr-ticipate
Take a look at the Cats available.
All cats are neutered/spay. We DO NOT declaw any cats, period. We believe that this is part of what makes a cat, a cat. We may have some brought to us who were previously declawed.
Call Us, and make an appointment
If you have seen a cat you might enjoy meeting or have any questions regarding our acceptance to adopt please call us at 216-671-6369
Fill out our application
Once you have found a potential cat, we will go over your application and see if you are accepted.
"The #1 reason we don't adopt to some people have "no veterinarian" at the time of adoption.
A REQUIREMENT for us."
Many other reasons to help Purr-fect Companions.
The Cats love Visitors!
The Cats know when someone new arrives to see them.  The perky eyes head towards the door as it opens.  You can see the Cats come alive!
You will be a HERO!
Become a hero!
When you adopt from a shelter or rescue, you're saving a life. If you want to be a superhero, adopt an at-risk kitty. Due to a lack of resources, other shelters often euthanize animals they consider unadoptable first. Purr-fect Companions Sanctuary is a No-Kill Shelter!  We care for them for their entire life if need be.
Our PASSION are CATS!
All of our Volunteers are passionate about Cats!  We are involved with activities and tasks to ensure the cats well being and care is maintained.  We would love for you to bring your passion to our team!  Contact us HERE!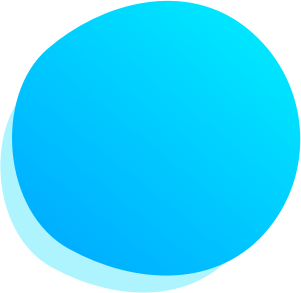 Become a Volunteer
We are always seeking wonderful people to help us in our endevours.
Become a Donor
Feel good that your helping Cats find a new home with a warm house, good food, and health care!
More Information about us
Subscribe to our newsletter we wont spam you